setters.
Wearing Braids and twists are one of the coolest trend,so draw attention to your pretty face and look Gorgeous from every angle with these 1980s and 90s trend setters.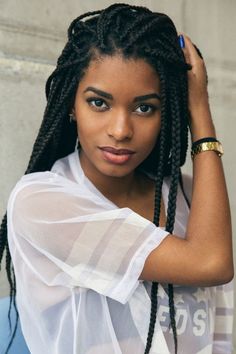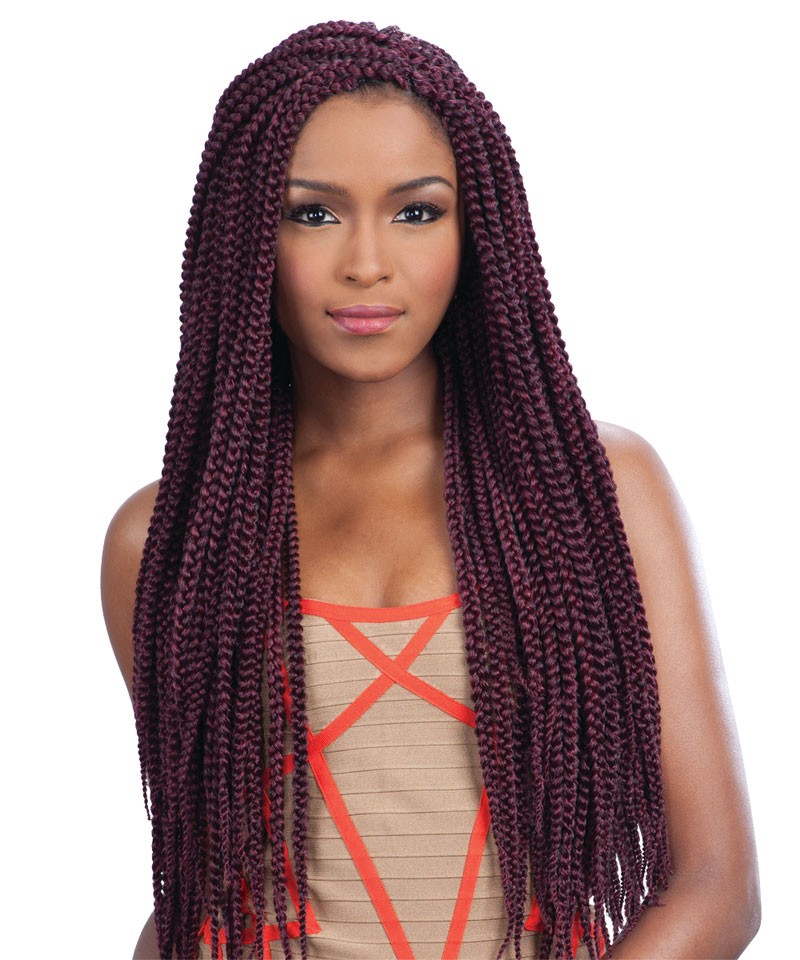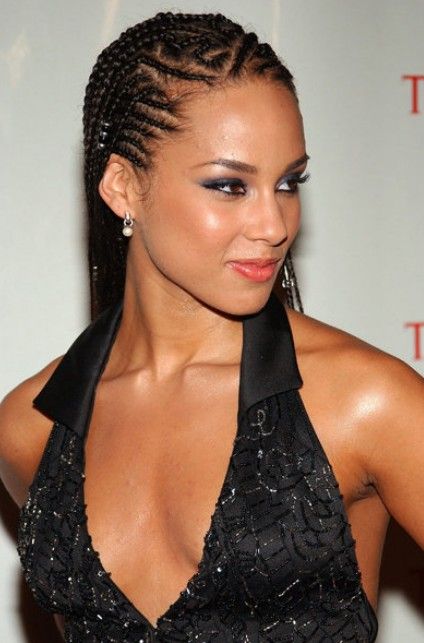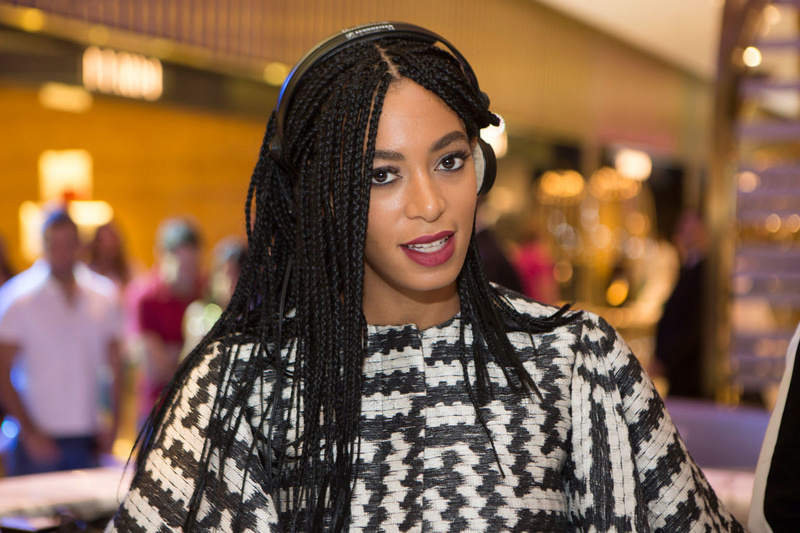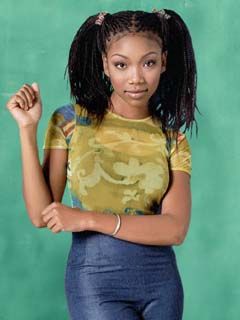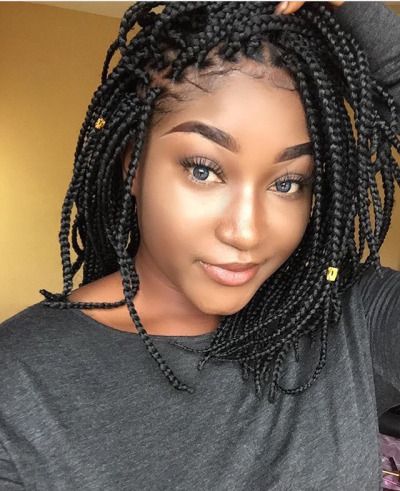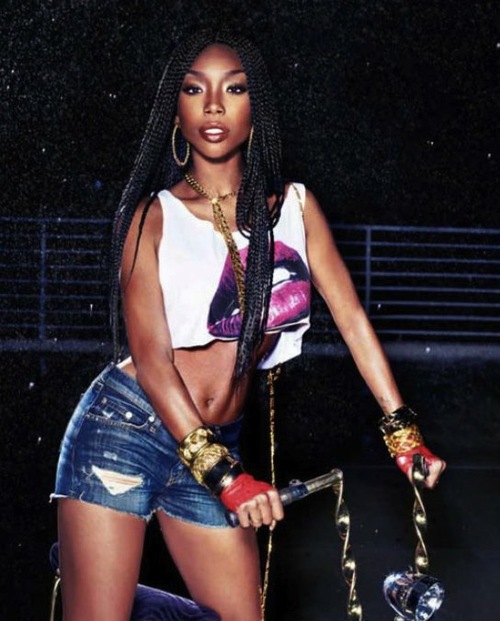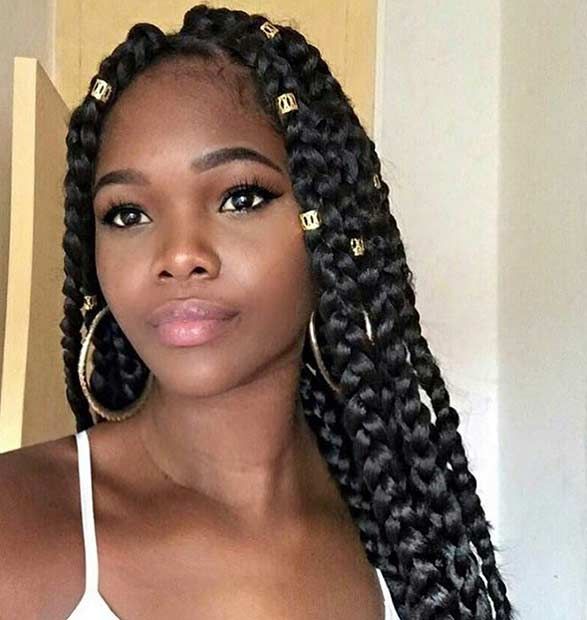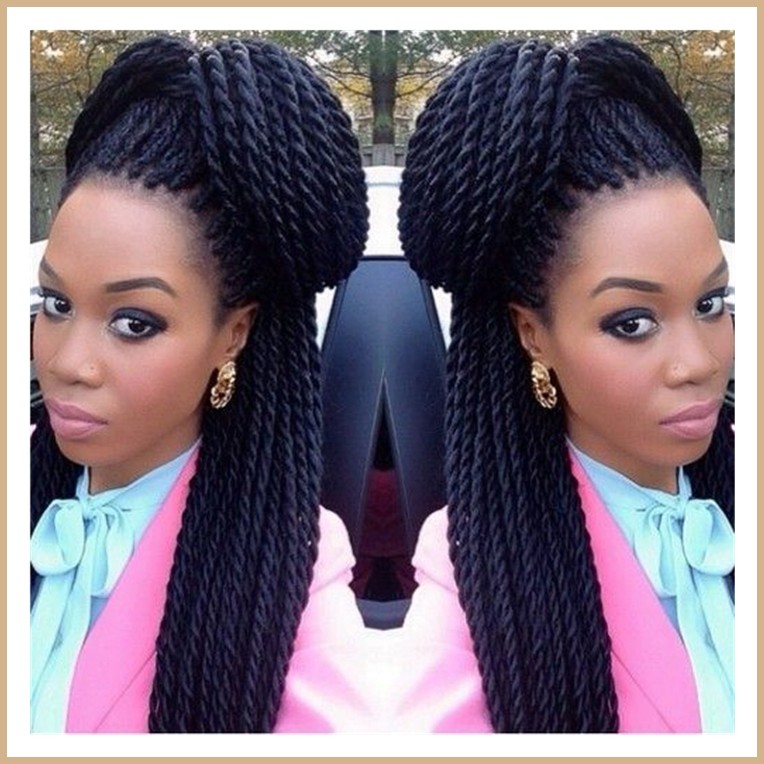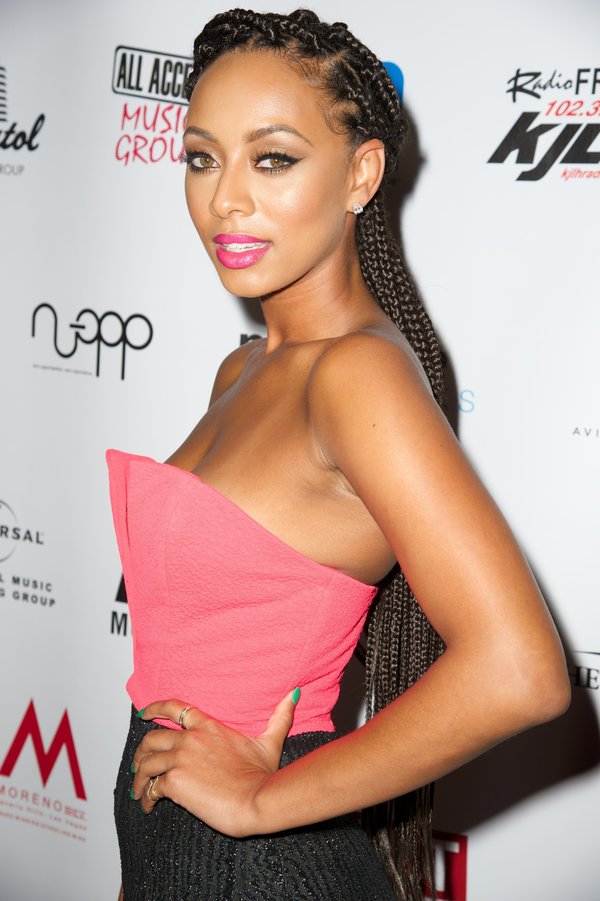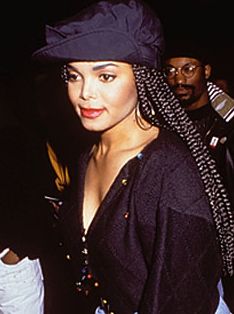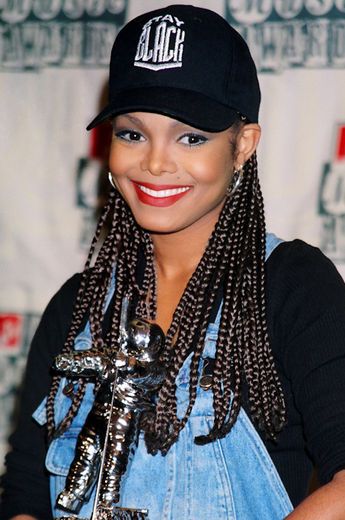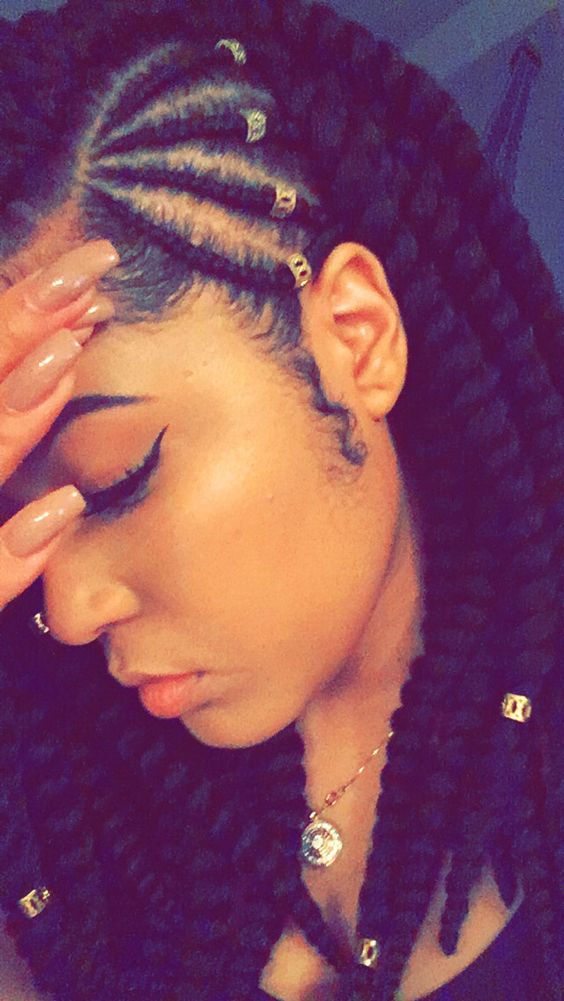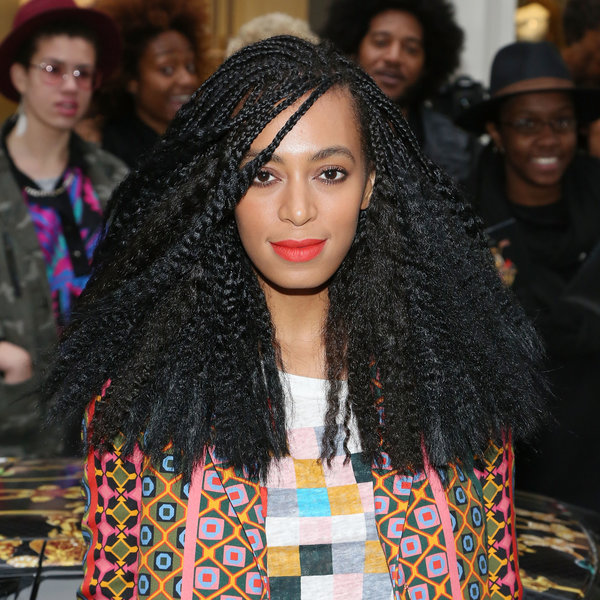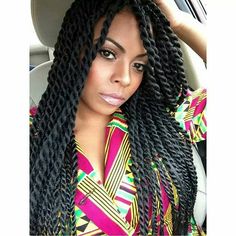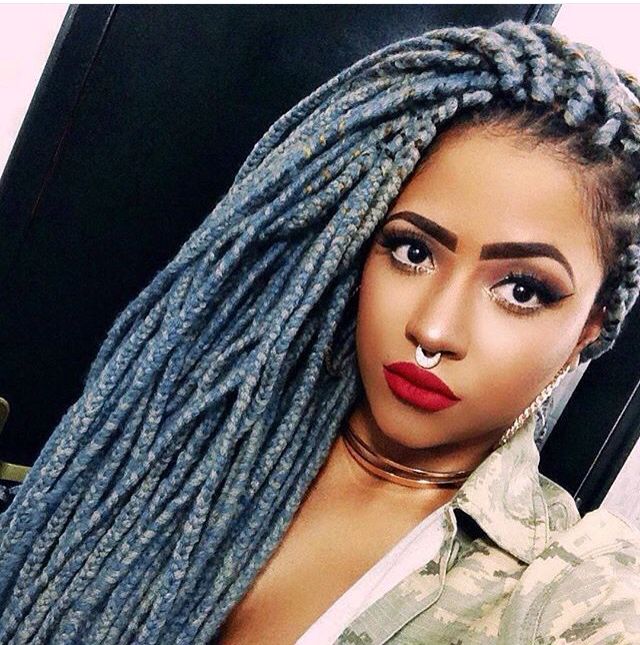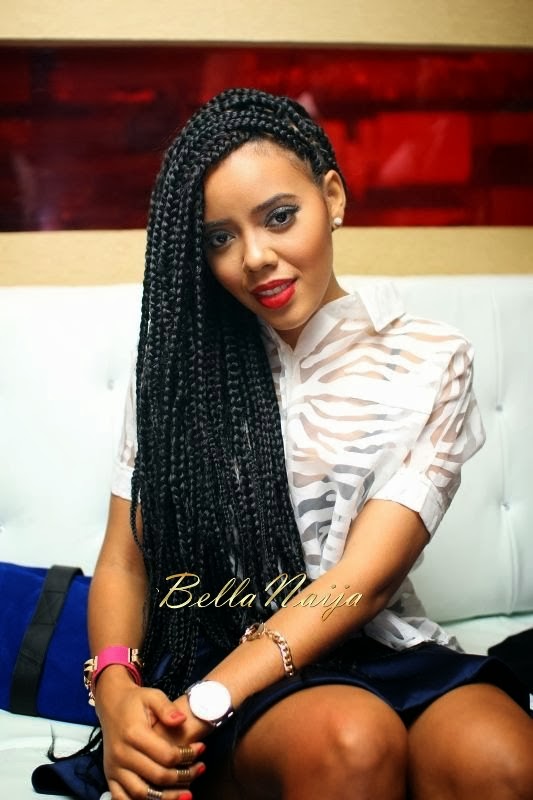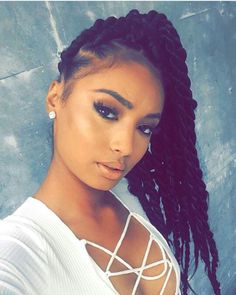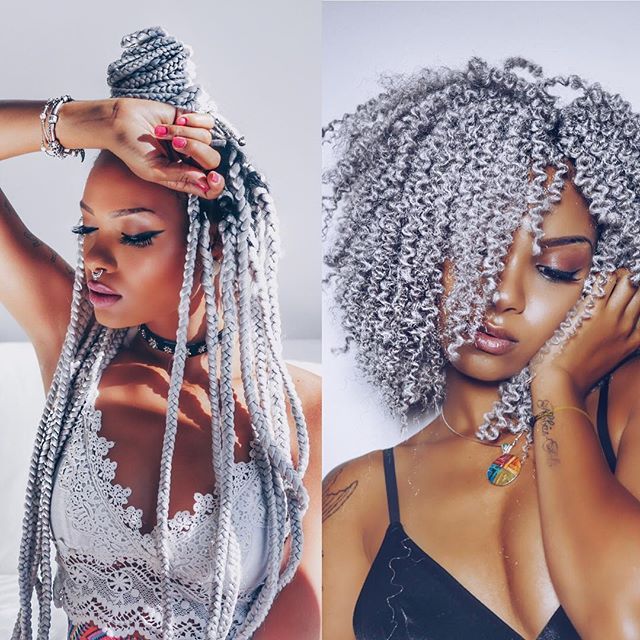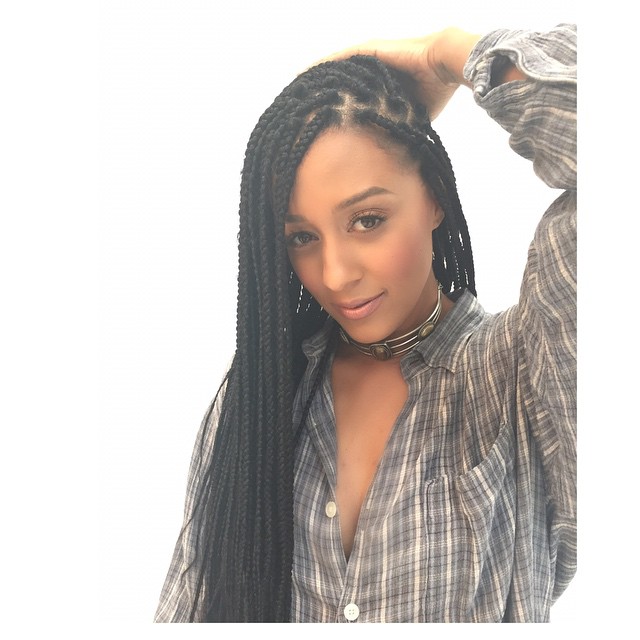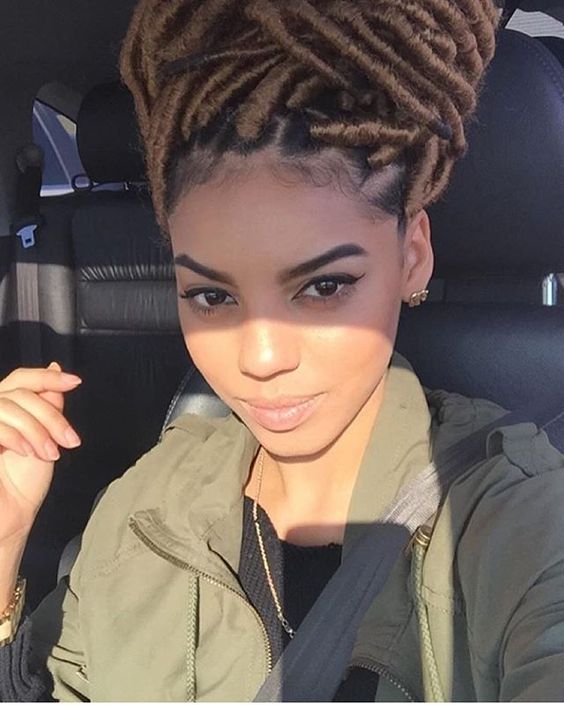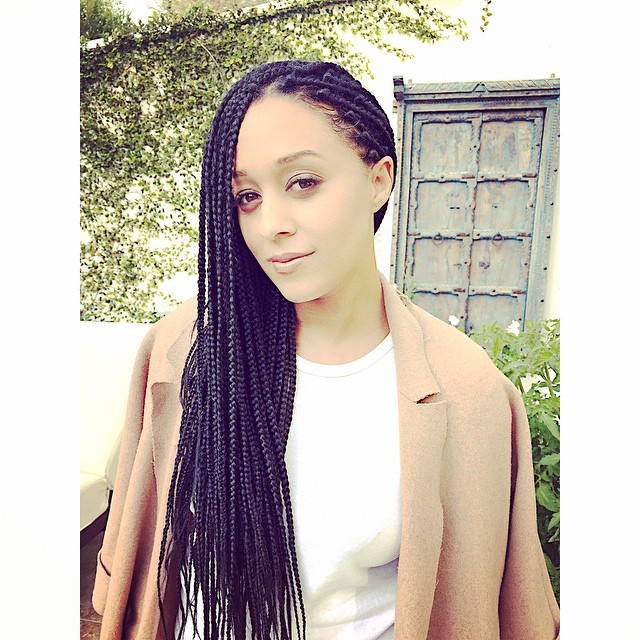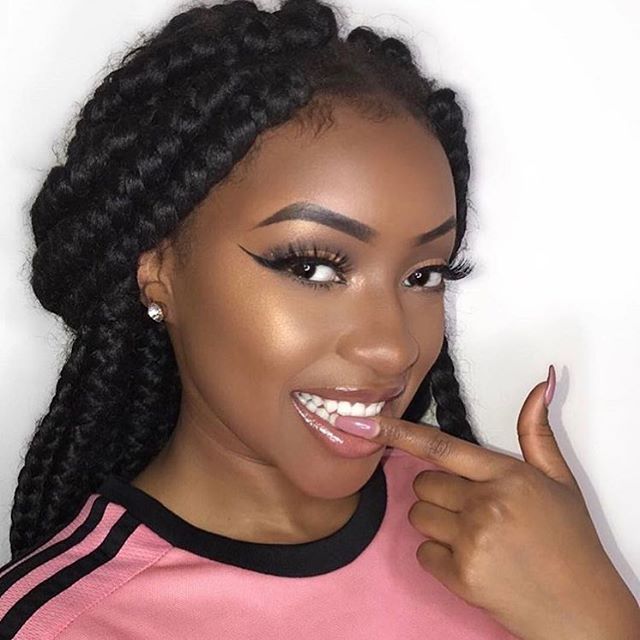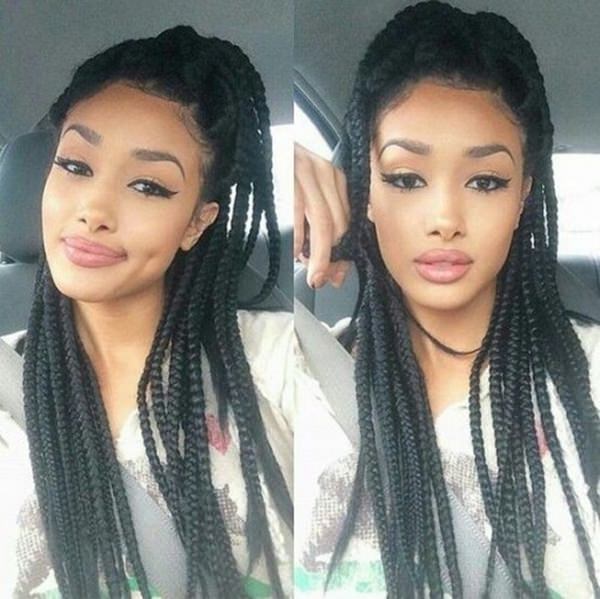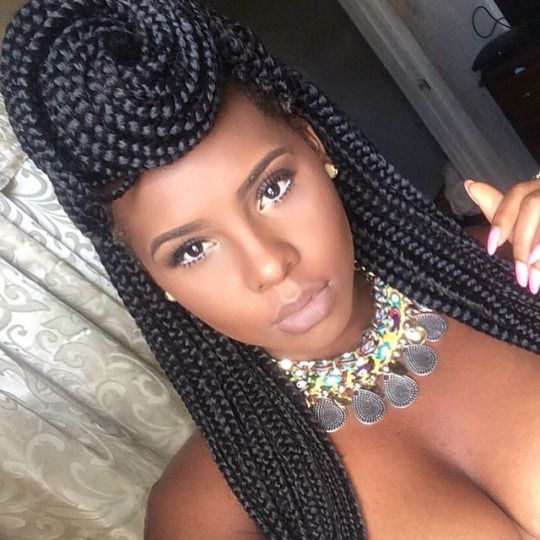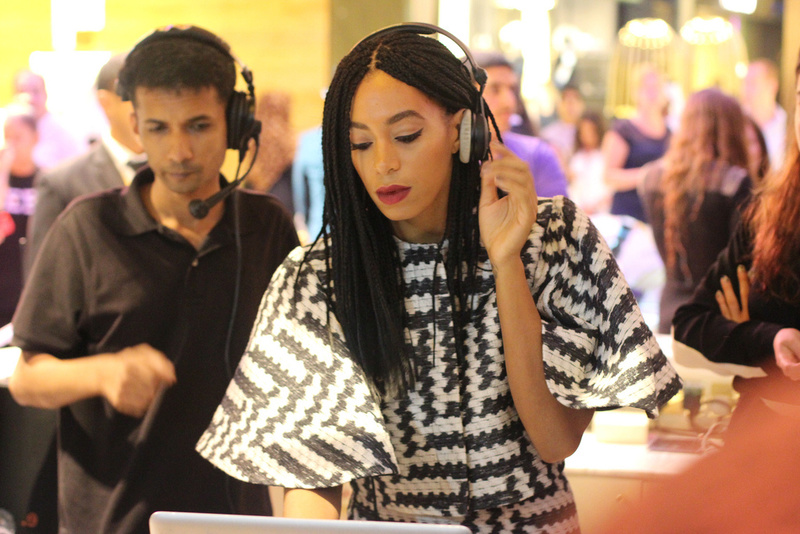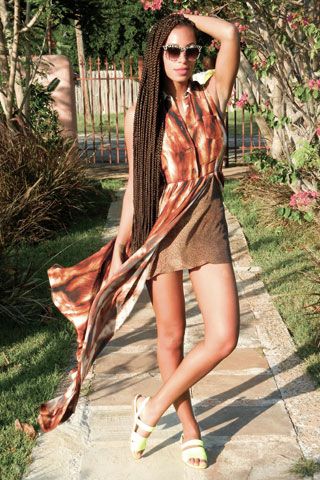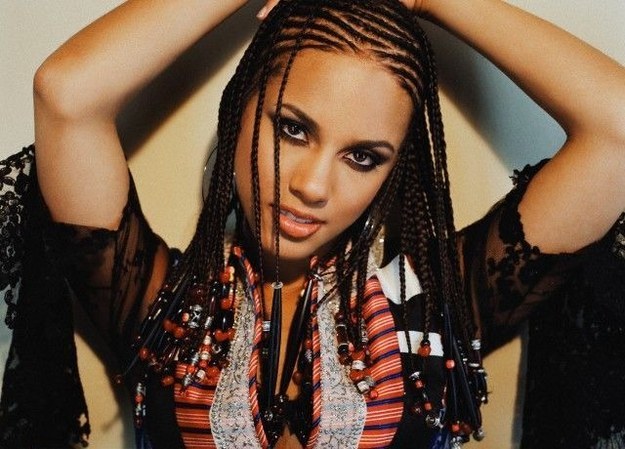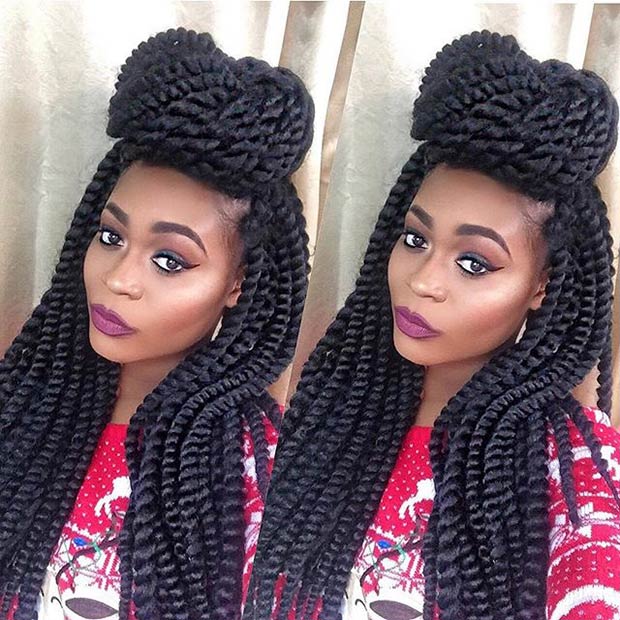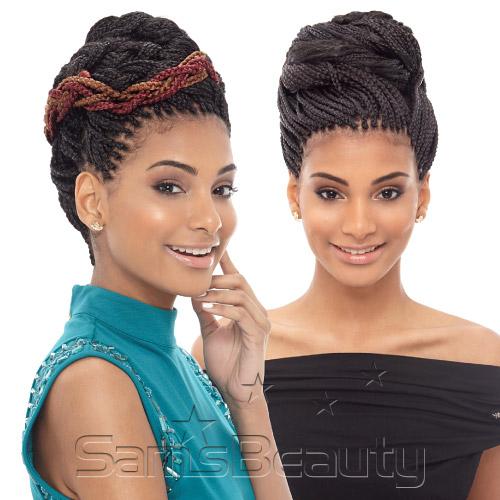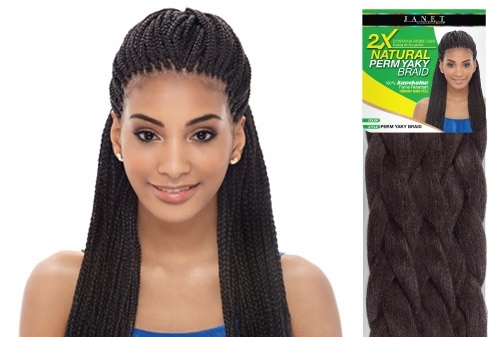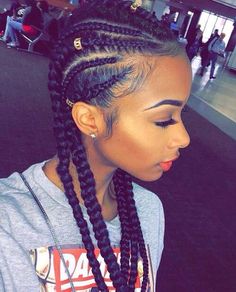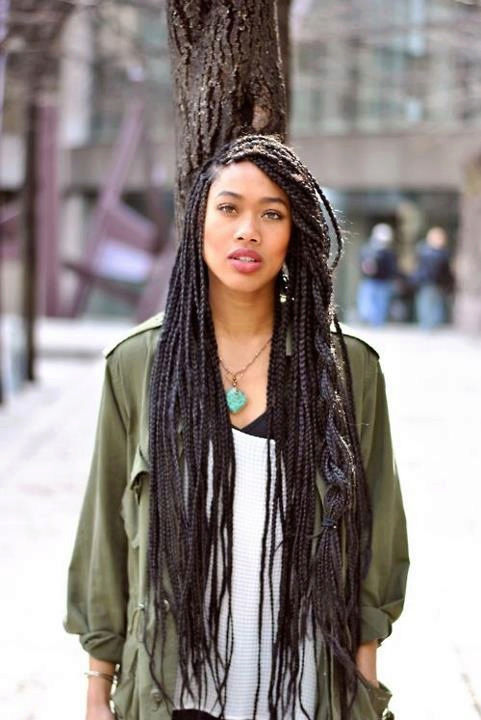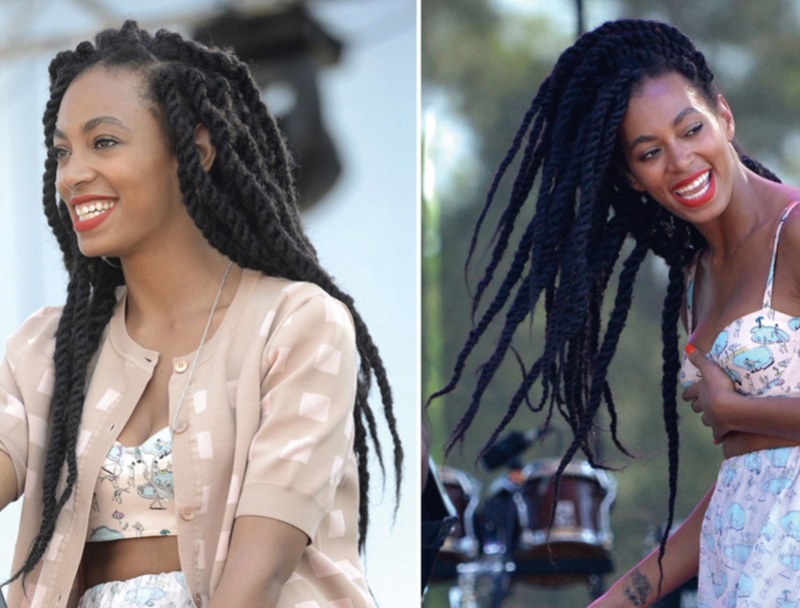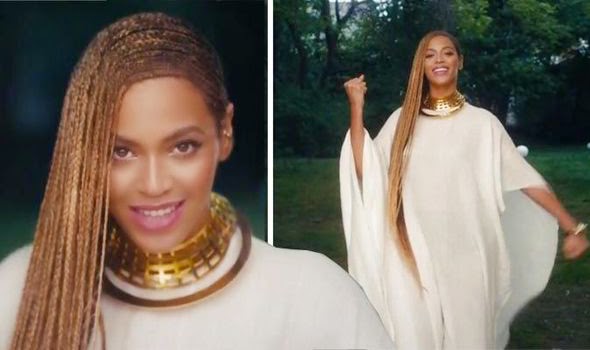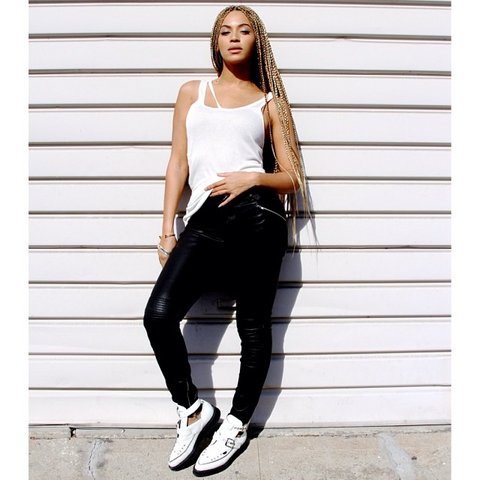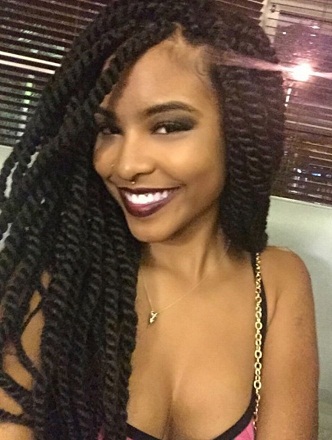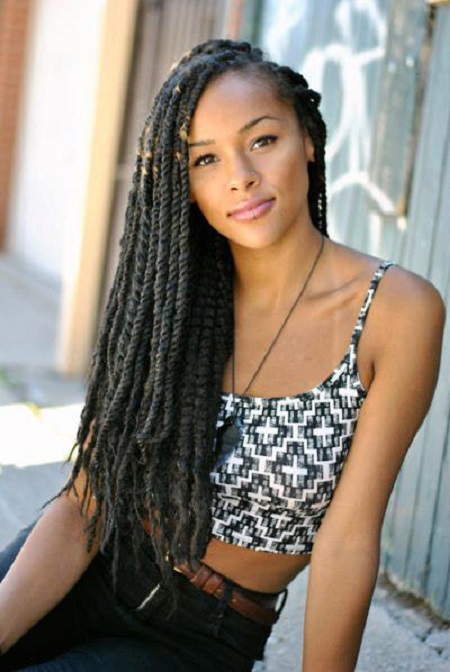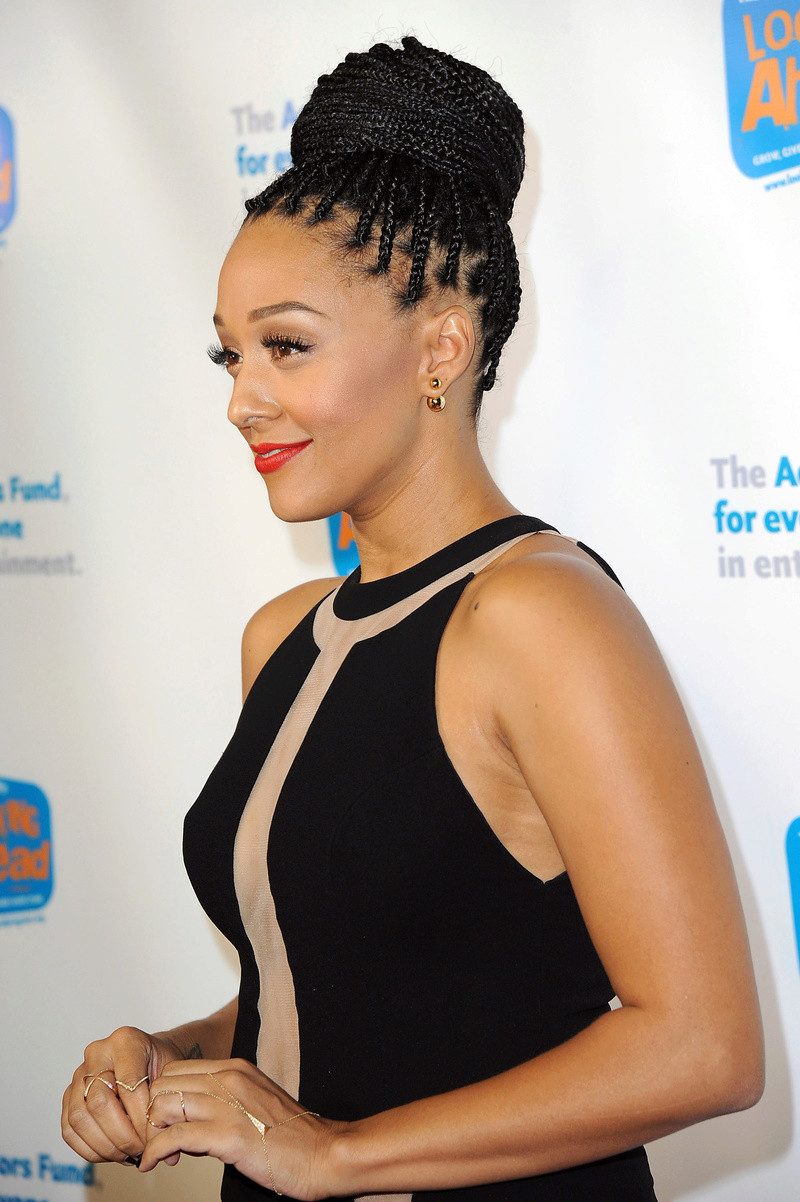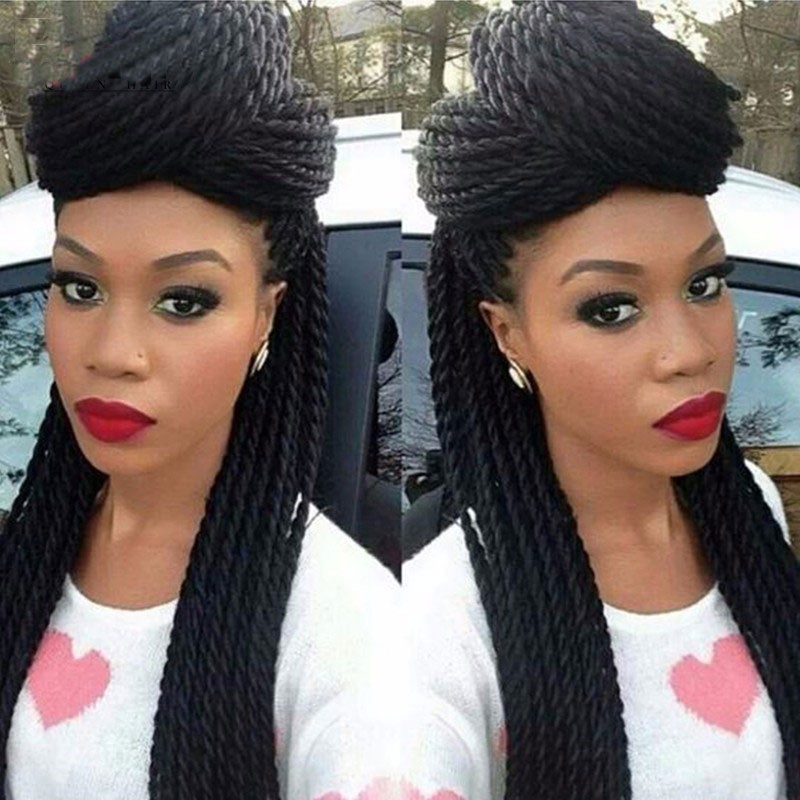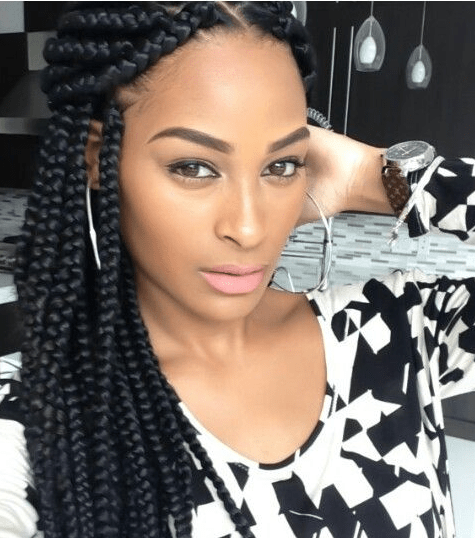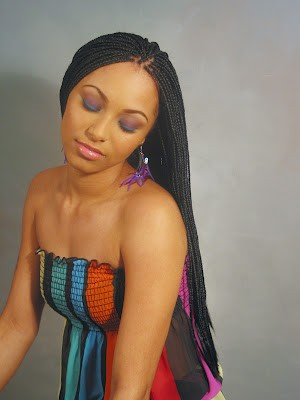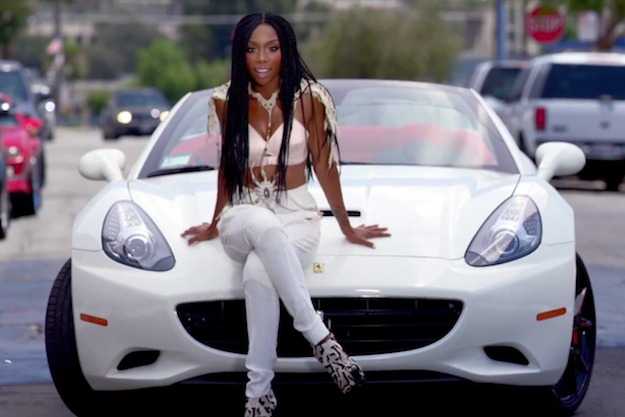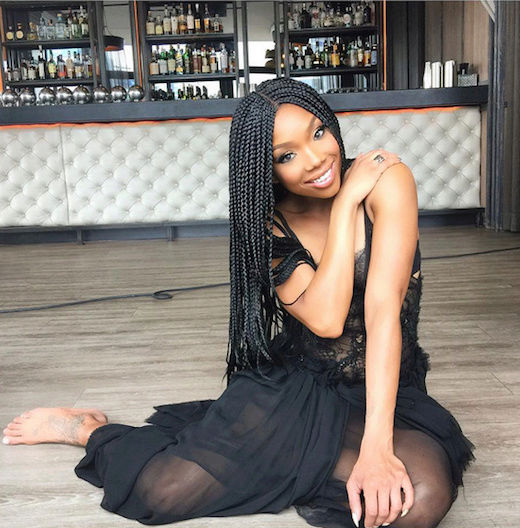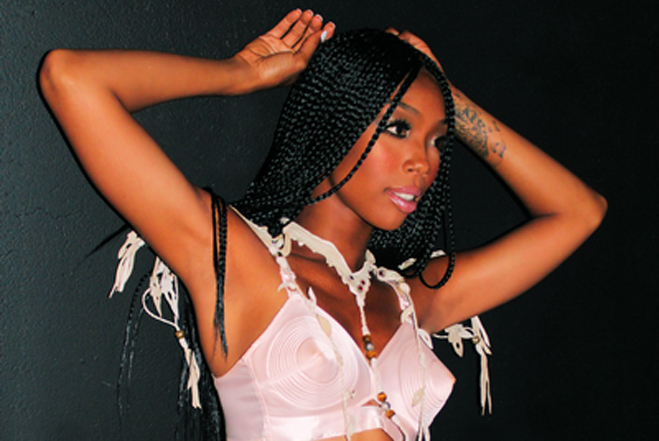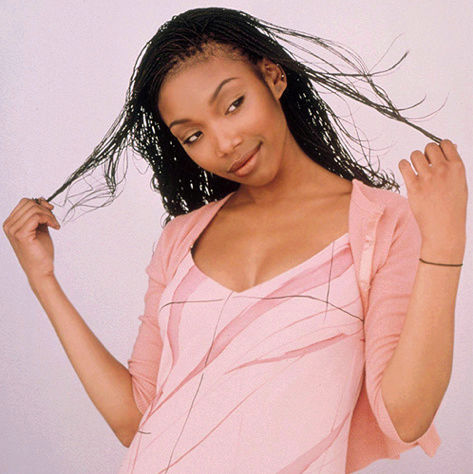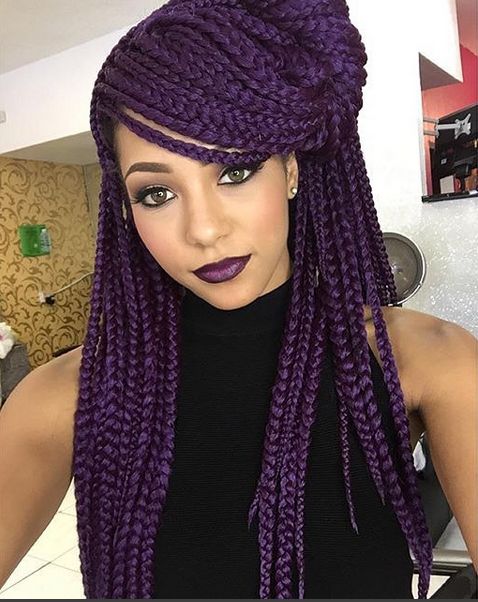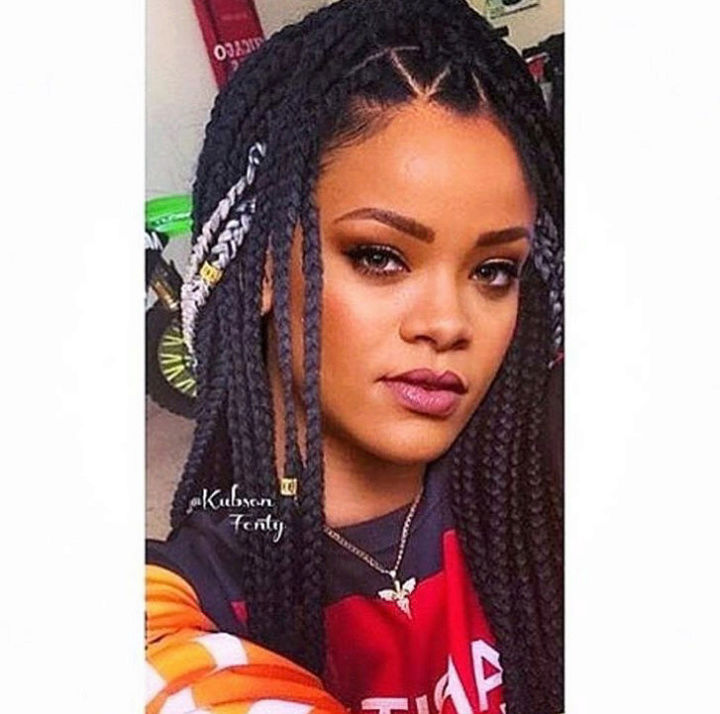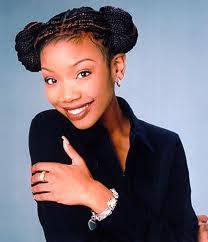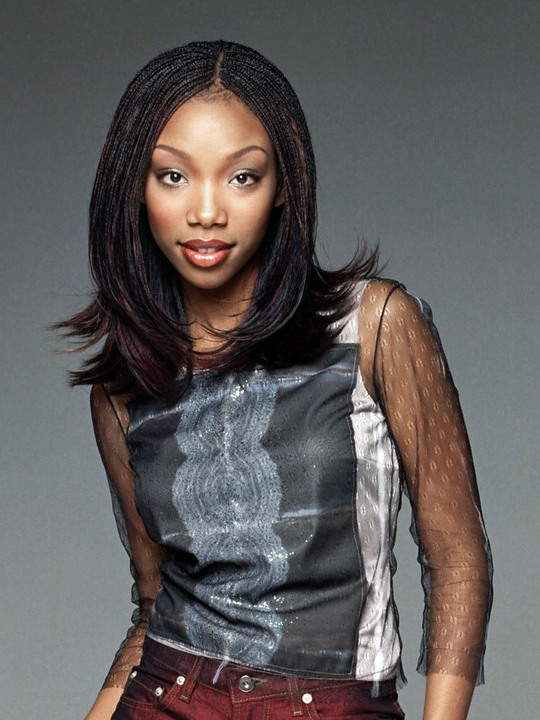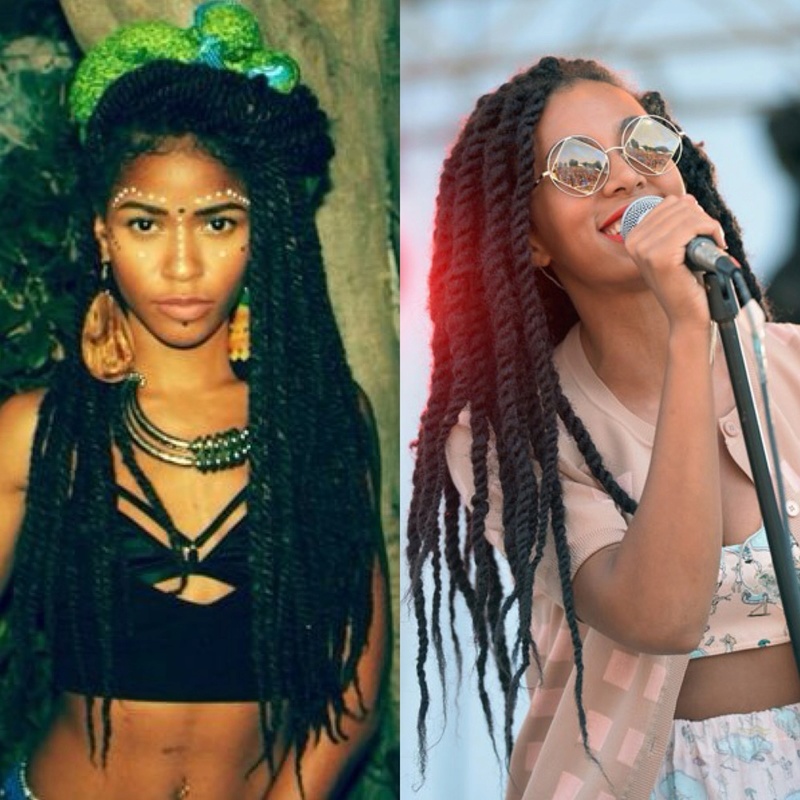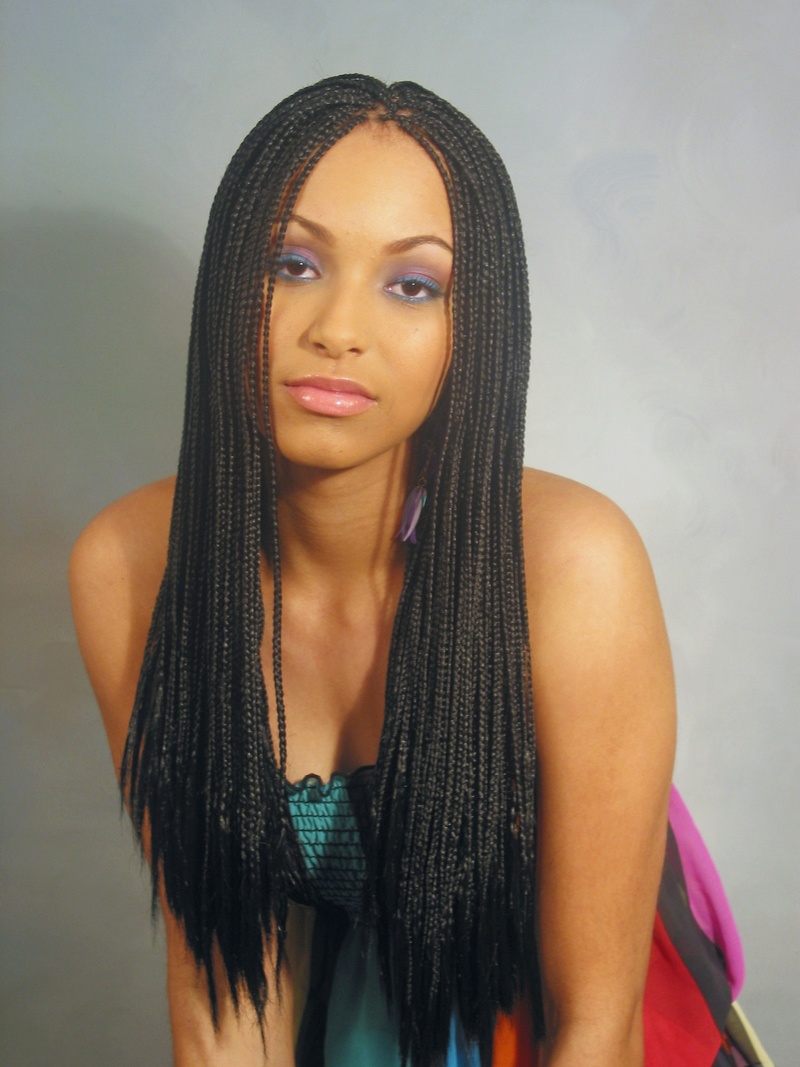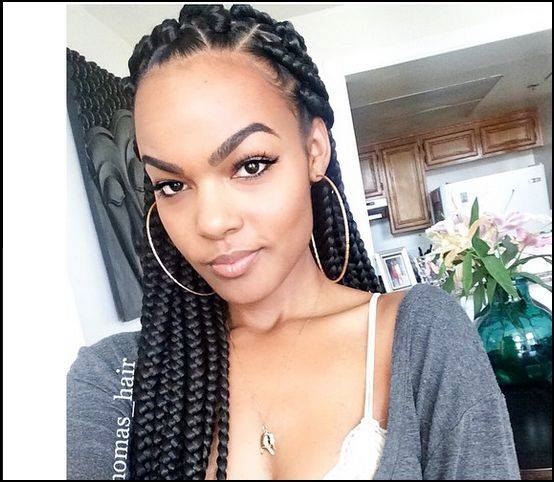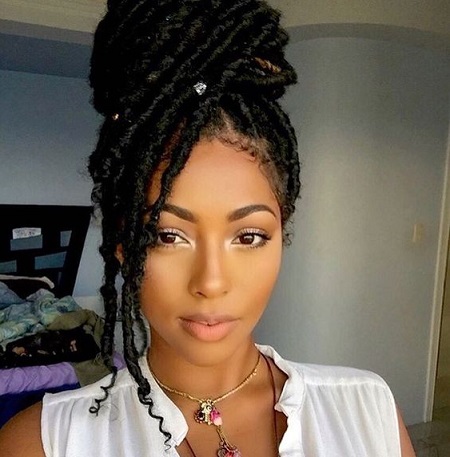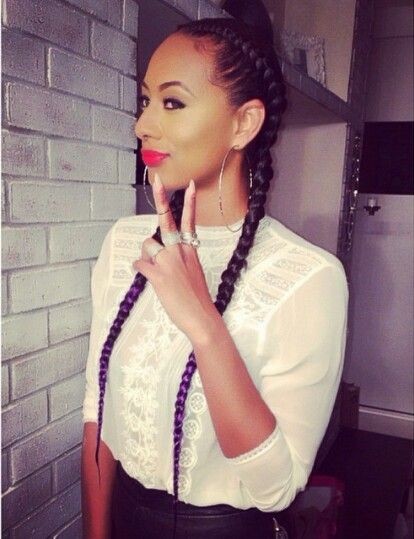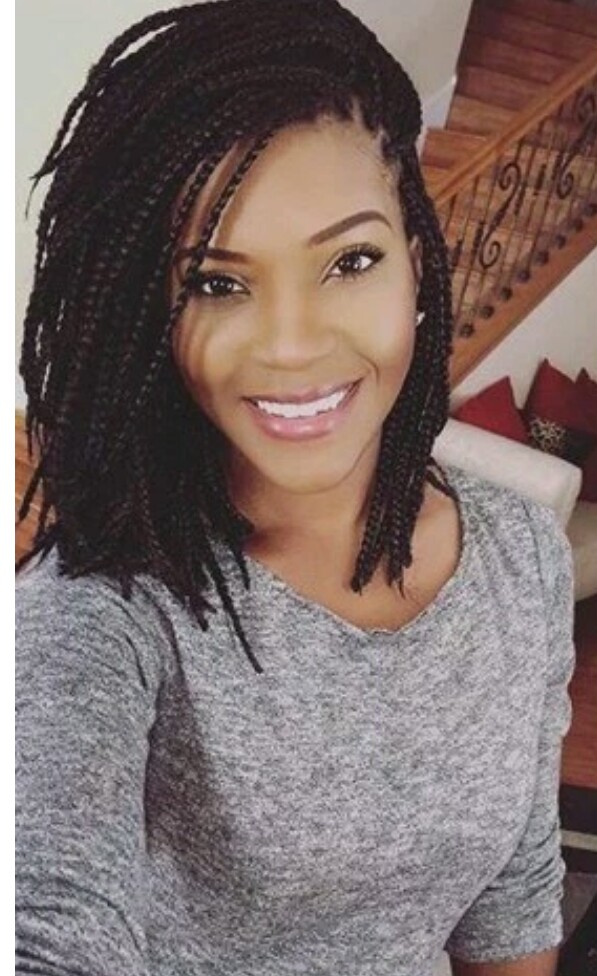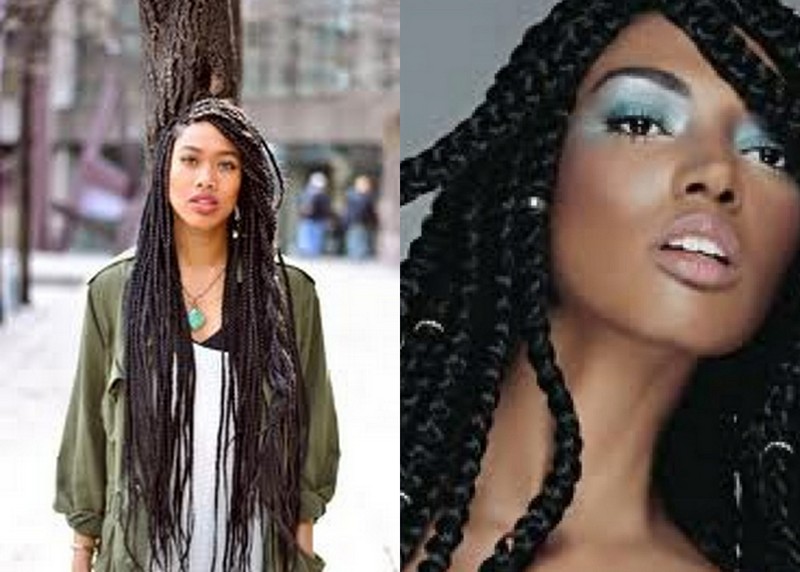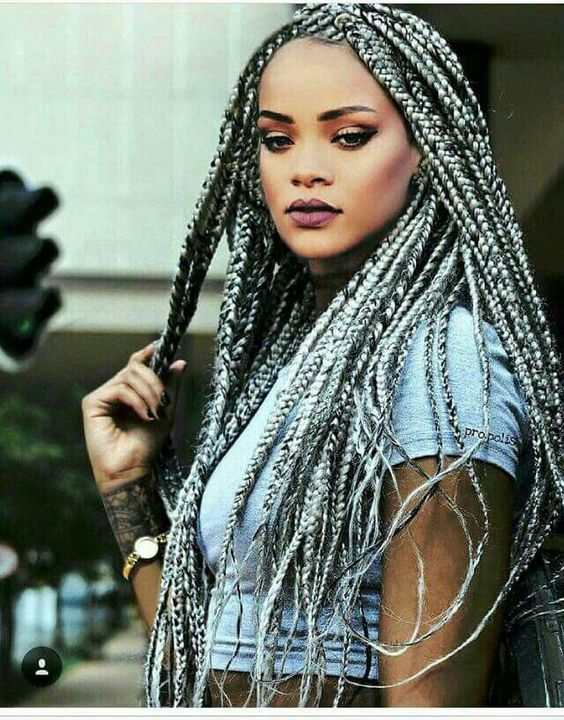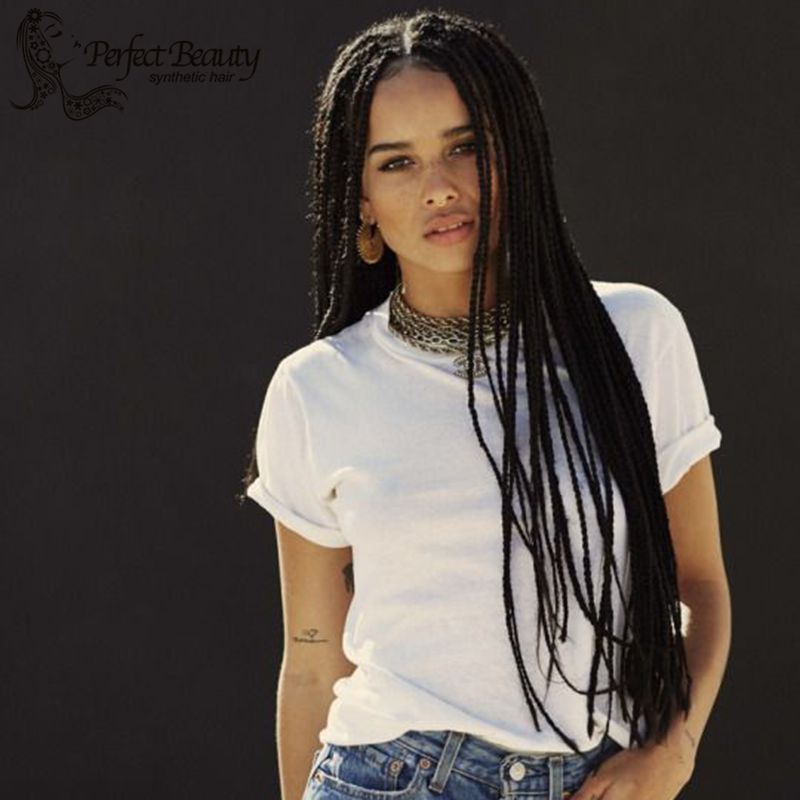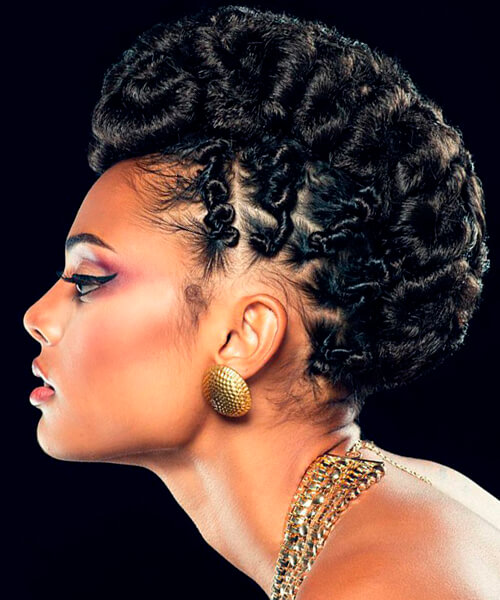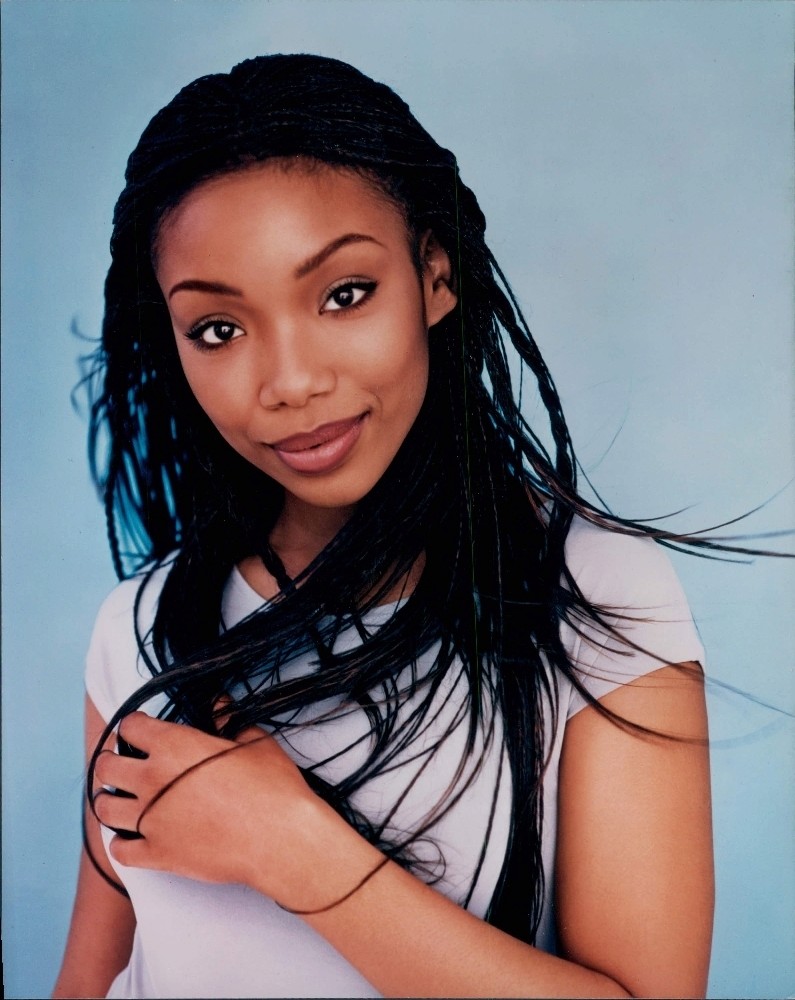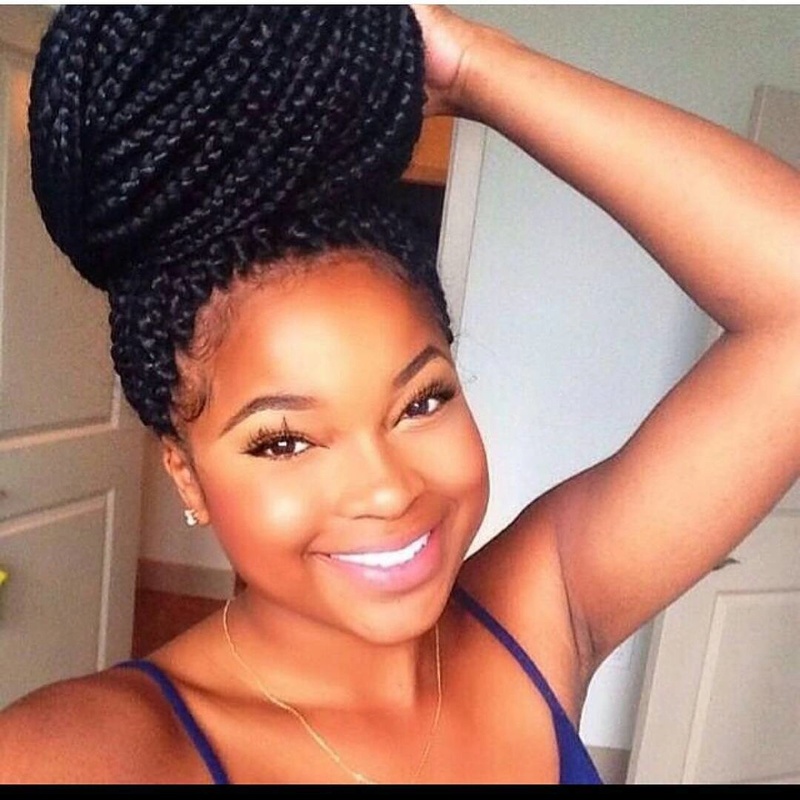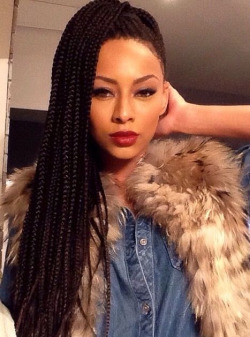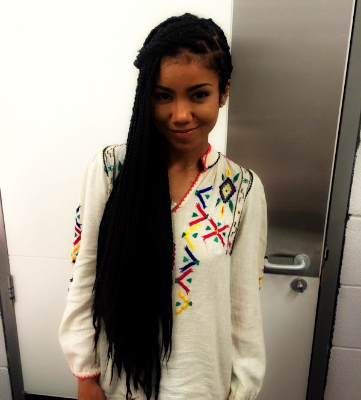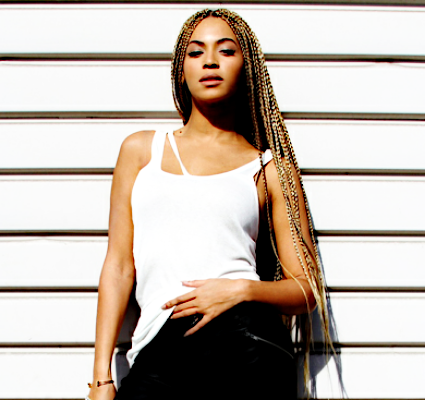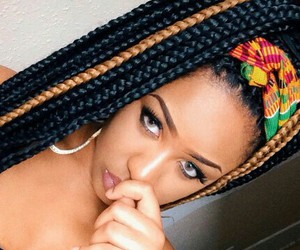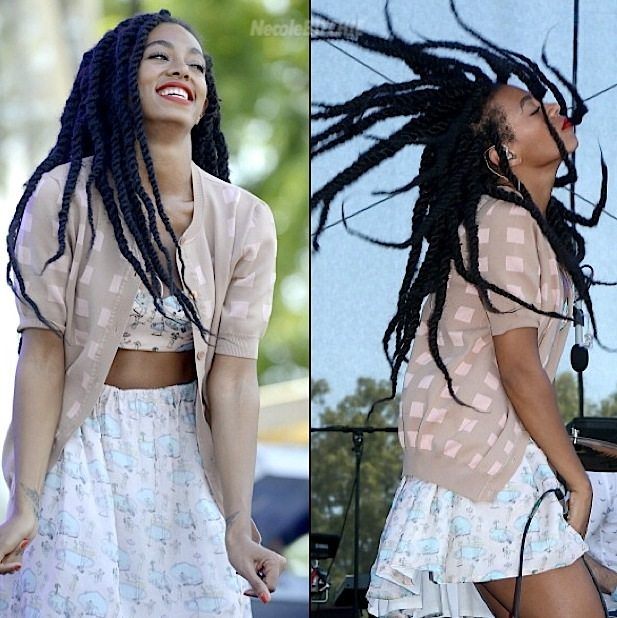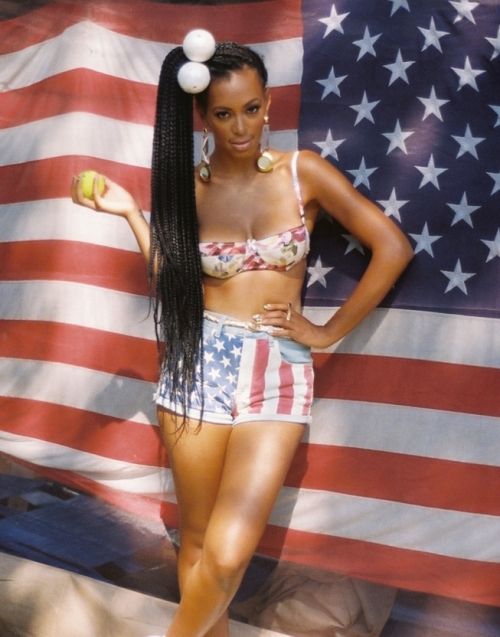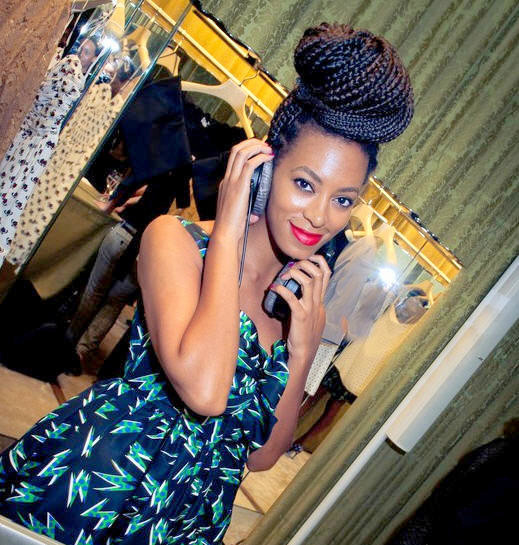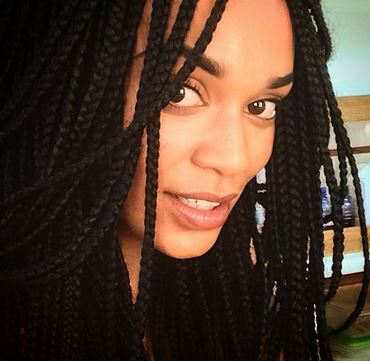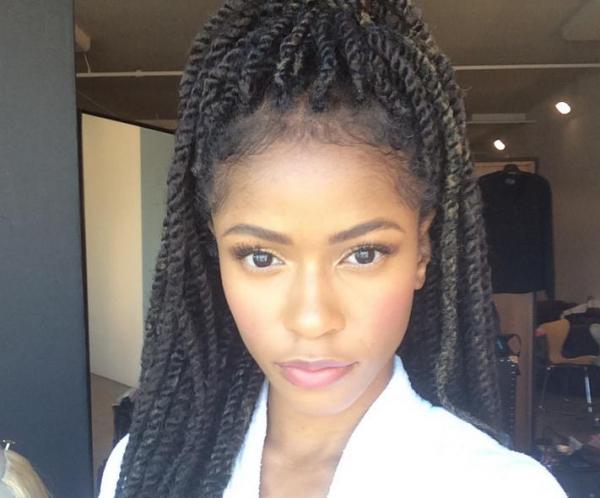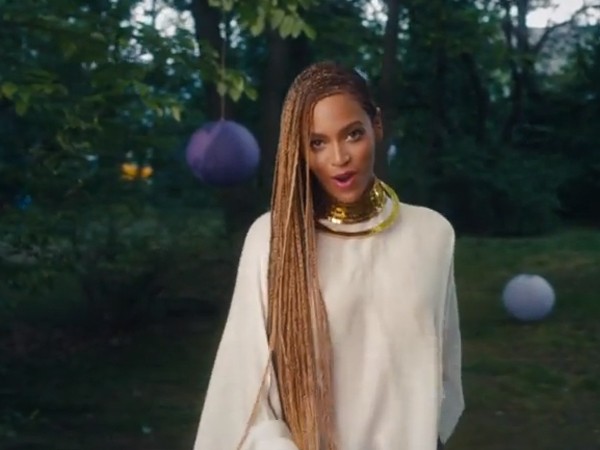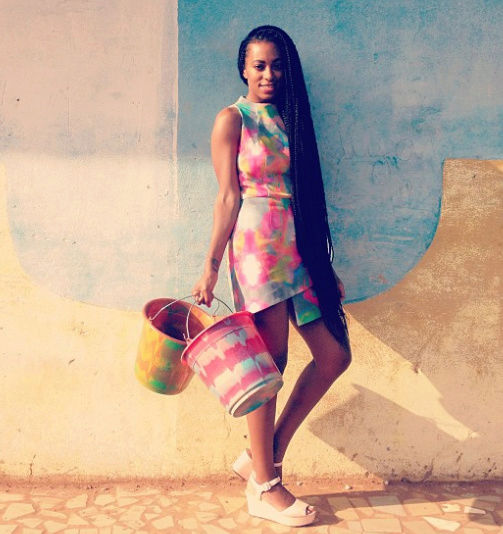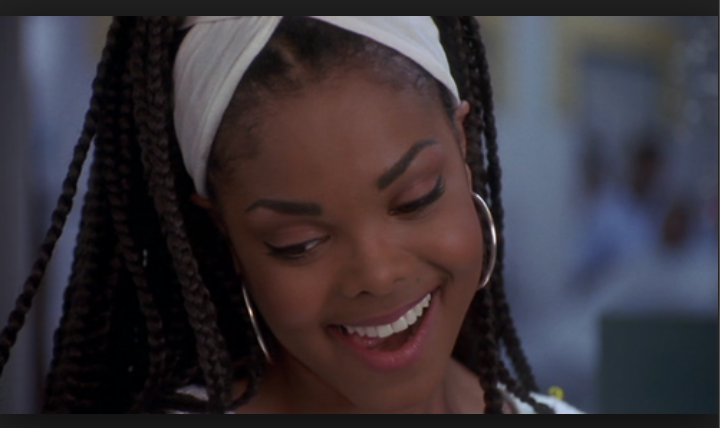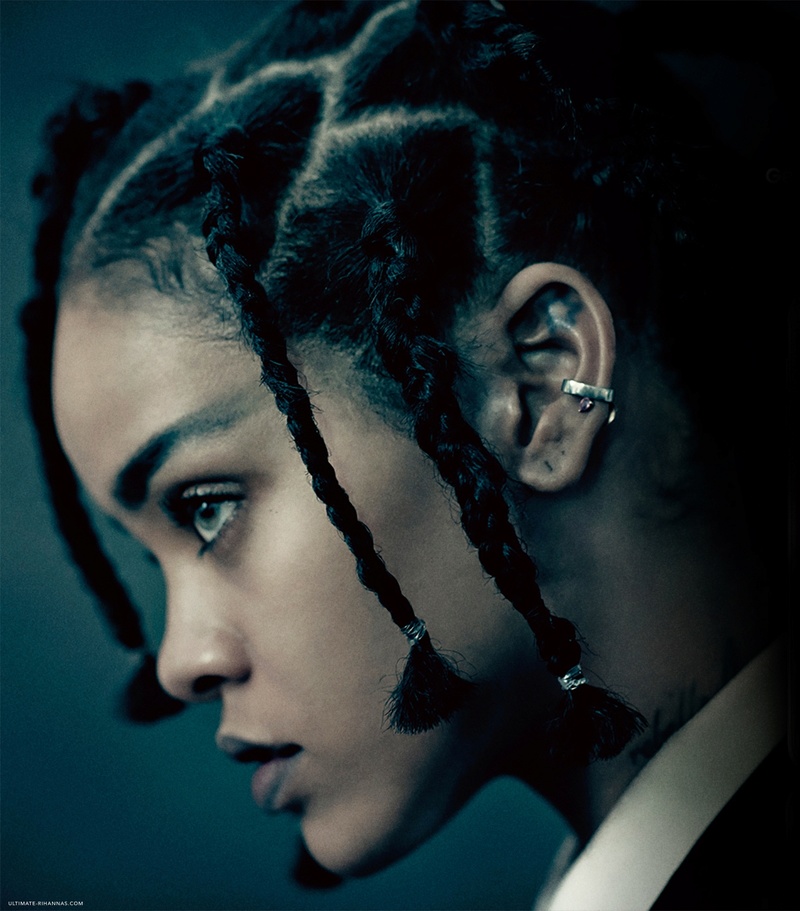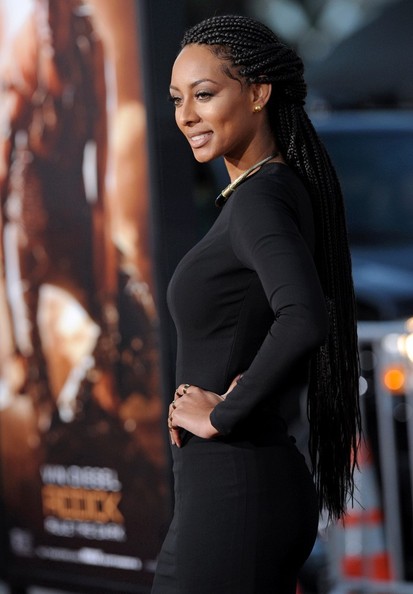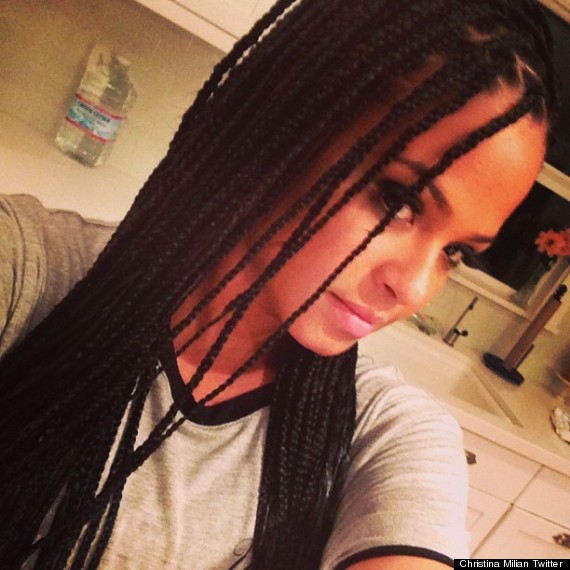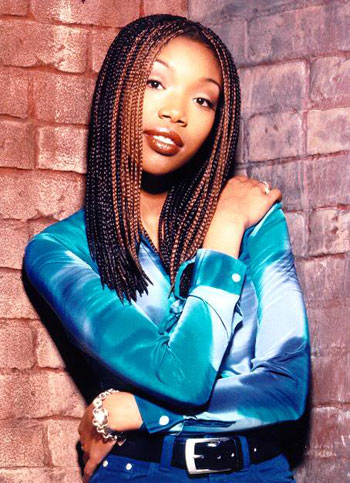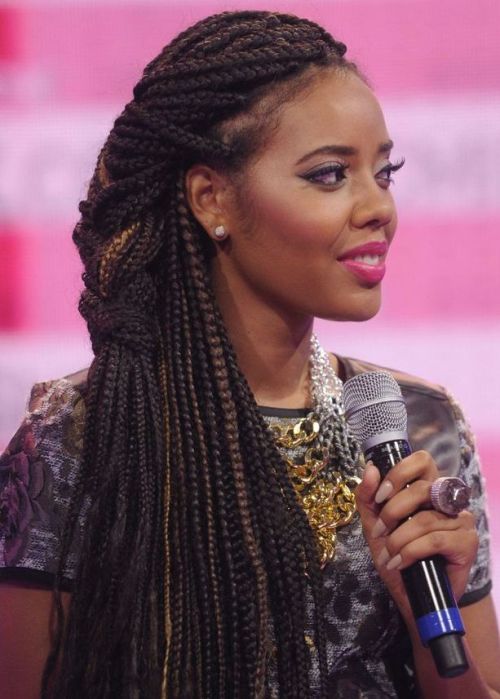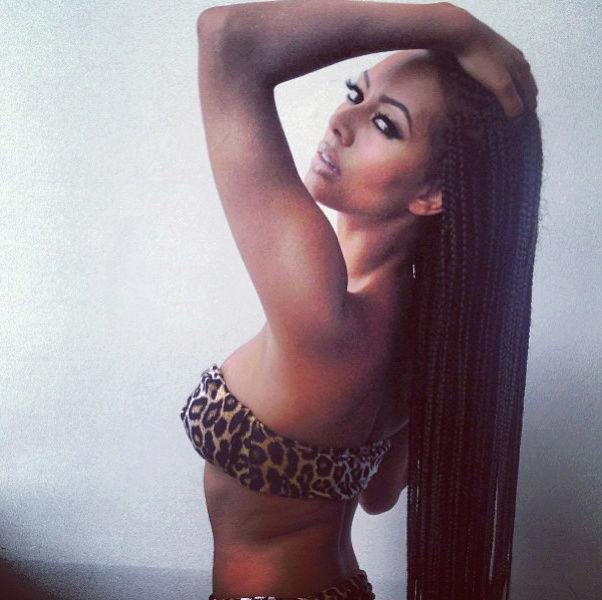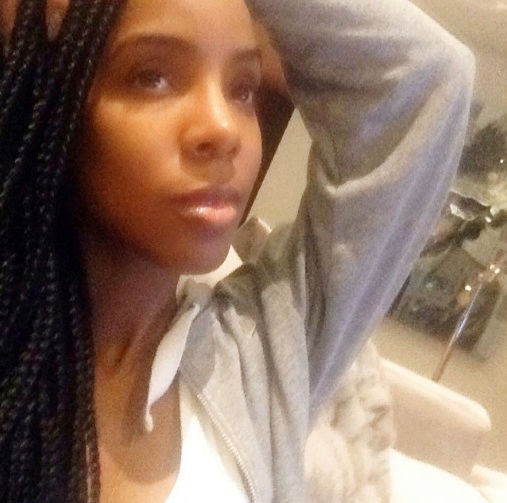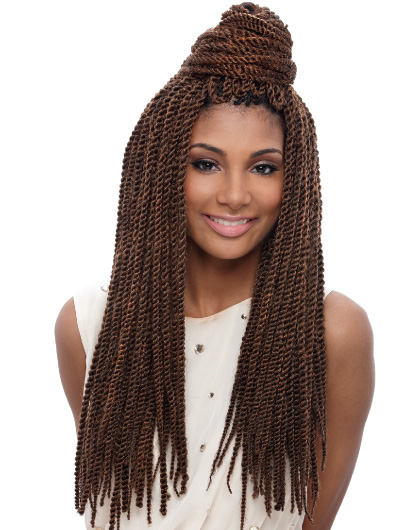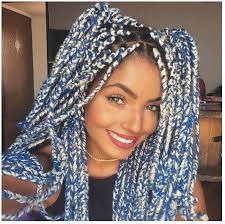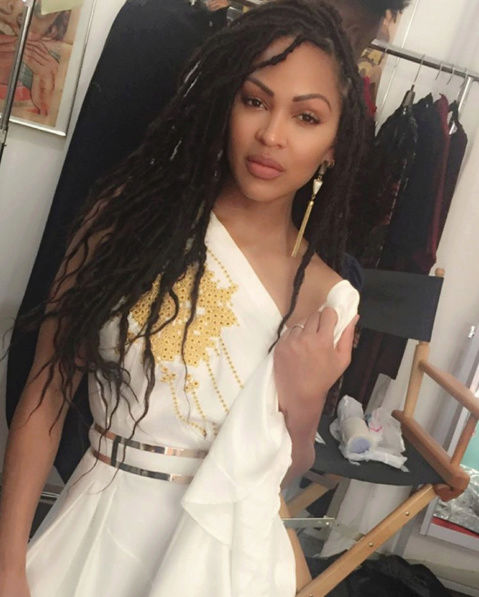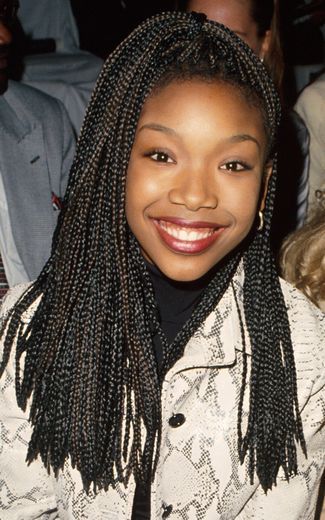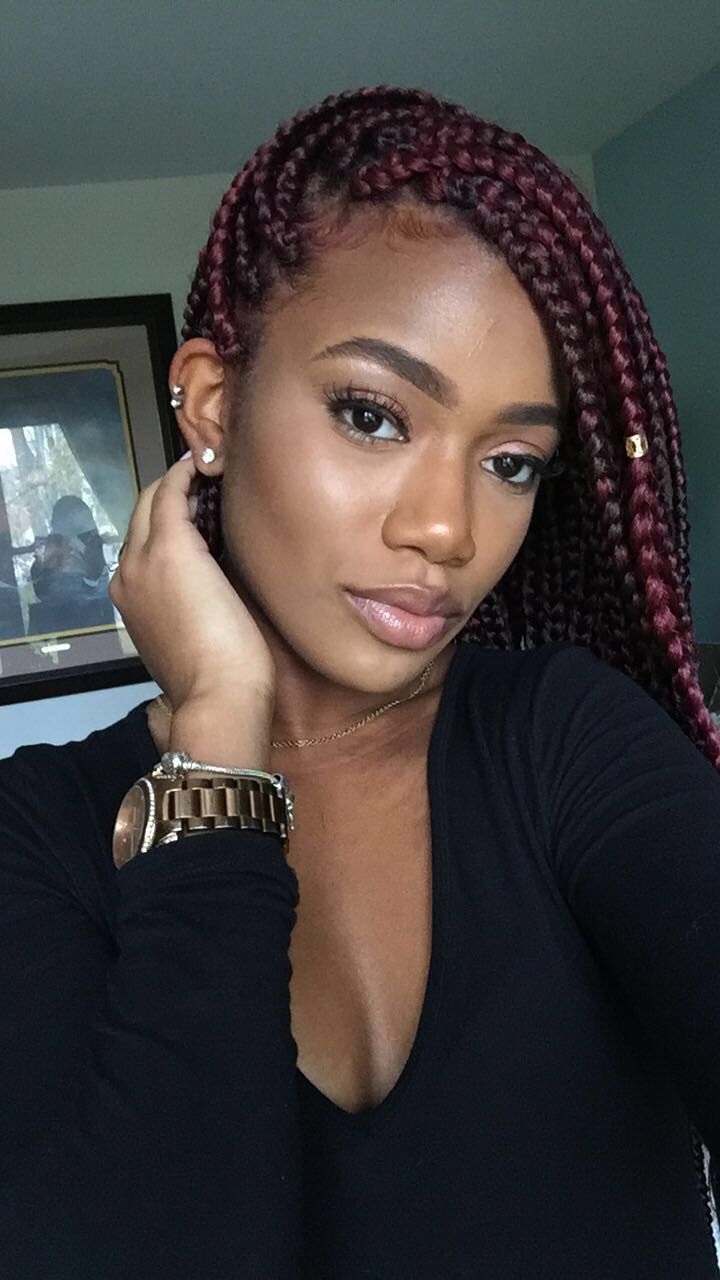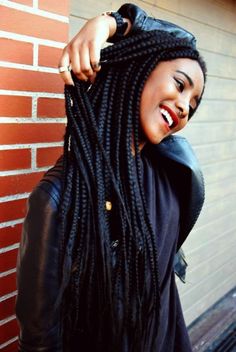 Alicia Keys Stuns In Red At 'Keep A Child Alive' Black Ball
The "Keep A Child Alive" foundation celebrated their 10th annual anniversary in NYC, November 7th, at the Hammerstein Ballroom to benefit HIV/AIDS research in Africa. Alicia Keys, KCA Global Ambassador and event host, stepped on the black carpet of the annual black ball event in a ravishing red gown that made us clutch our pearls.